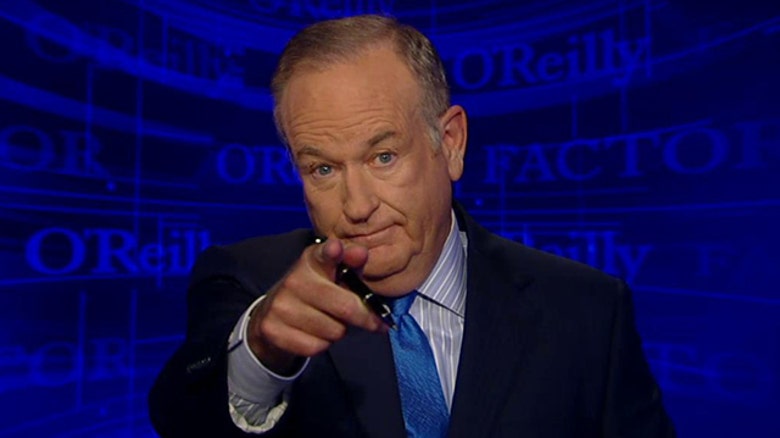 I am no fan of Bill O'Reilly however this is worth reading. The problem is liberals are defending an ideology and not examining the facts...President Obama never should have allowed these infected people in the country. This lame duck President refuses to seal the borders. This is such a blatantly obvious common sense issue that even Jimmy Carter at 90 couldn't screw it up. Ebola can travel up to five feet in an airborne state...Look it up! Contact your Representatives and demand impeachment proceedings begin immediately before it is too late.
Stay well,
Brent Black
"When President Obama cancels a fundraising trip, you know things are serious," Bill O'Reilly said in tonight's Talking Points Memo.
Obama today met with his cabinet about Ebola instead of traveling after authorities announced that a second Texas health care worker has contracted Ebola.
O'Reilly said 29-year-old nurse Amber Joy Vinson's case is even more harrowing than the first because she took a commercial flight on Oct. 13. Now, everyone on that flight has to be monitored.
---
O'Reilly Calls for Resignation of 'Chief Propagandist' CDC Director
---
"So you can see how Thomas Duncan coming into the USA on false premise has led to disaster," he said.
O'Reilly reiterated that U.S. authorities should stop admitting West Africans into America and that CDC Director Dr. Thomas Frieden should resign. He slammed Frieden as "almost incoherent" last night on "The Kelly File."
Marine Corps Gen. John Kelly, who's in charge of the U.S. southern command, told the National Defense University that all hell could very well break loose in this country if an Ebola outbreak happens in Central America or Haiti because infected people could cross the border. O'Reilly called the assessment speculative but possible.
---
O'Reilly on Ebola Threat: 'Obama Should Order an Immigration Quarantine'
---
O'Reilly said that the government has under-reacted to the Ebola threat. He said Frieden "botched it, period" and urged Obama to stop fundraising and pay attention to the country.