ACT Music Set to Release Two New Albums:
Pianist Michael Wollny Trio's Weltentraum and
Trombonist Nils Landgren's Eternal Beauty,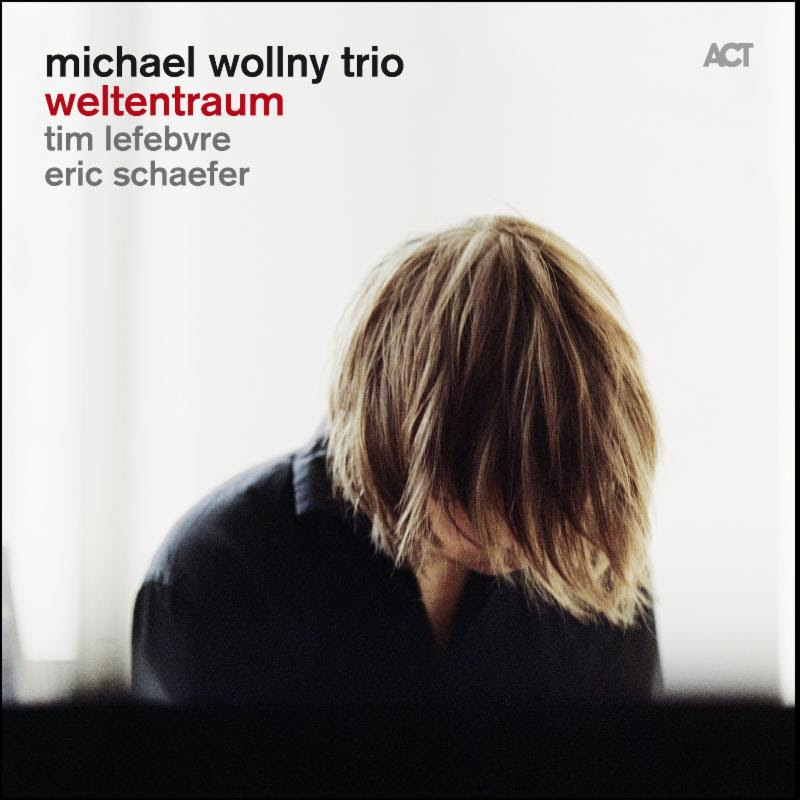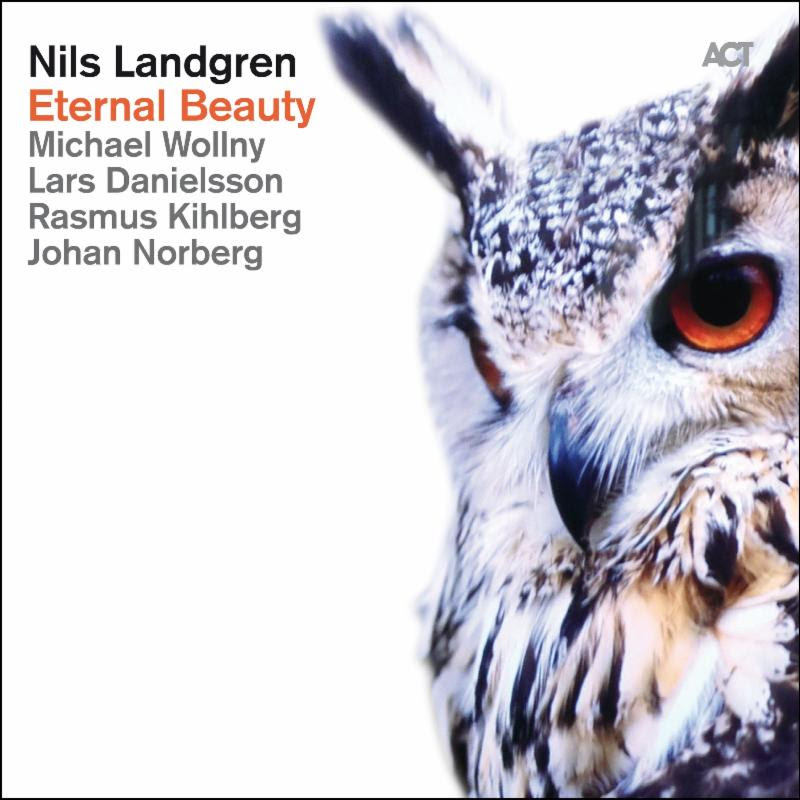 Keeping up with its tradition of presenting forward thinking and innovative jazz,
ACT Music
is set to release albums from the
Michael Wollny Trio
and trombonist/vocalist
Nils Landgren
. Pianist Wollny is set to release
Weltentraum
with a recently revised trio, and Landgren will release
Eternal Beauty
with a newly expanded band. Both records will be available on
March 25
.
Wollny, best known as
being one third of a thrillingly inventive young contemporary piano trio featuring Tim Lefebvre and Eric Schaefer, is a musician who knows no boundaries in his search for new jazz 'standards.' "Not
a jazz standard in the traditional sense," he points out, but "it also simply describes a song as a starting point that enables the musicians to grow a tune on top of it, a great melody and a few chords. In that respect I consider all of these tunes 'standards.'"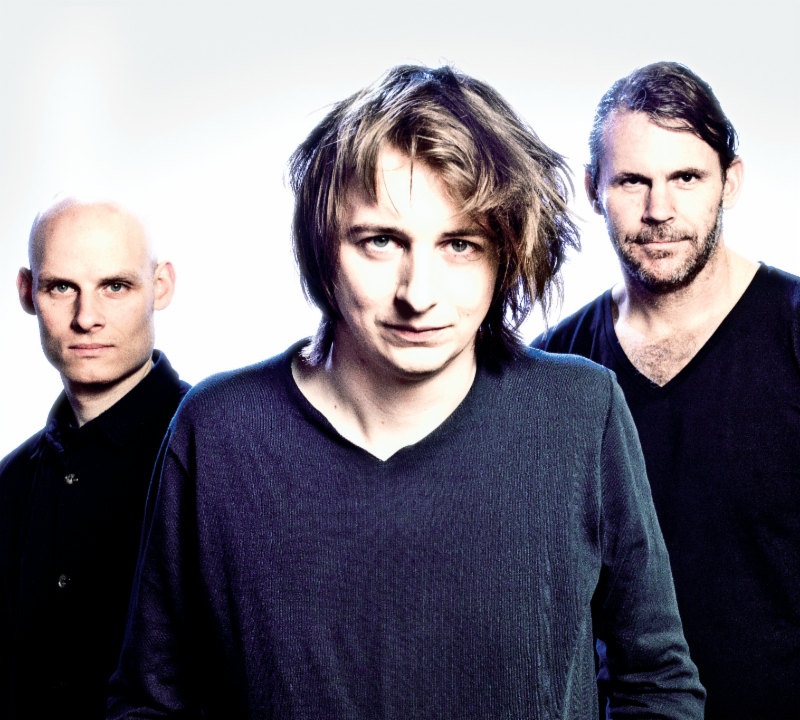 Michael Wollny Trio
Wollny's new trio recording Weltentraum
is a stunning example of contemporary interpretation in the hands of a unique, fluidly

virtuosic

artist. Wollny, with both elegance and wit, explores the connection between songs that are worlds apart in terms of both centuries an
d cultures on the upcoming release. But in the pianist's hands, the combination of interpretations of "God is a DJ" by the pop star Pink and the piece 'Lasse!' by

Guiliaume de Machaut (the French Medieval composer and poet) gets to feel entirely natural

. With the resourcefulness of a world-class contemporary jazz improviser, Wollny finds common value in the songs starkly haunting melodies in spite of arriving from hugely diverse sources.
In addition to releasing his own album, Wollny also joins forces with Nils Landgren for the trombonist's latest outing, Eternal Beauty.
Landgren's clear, throaty and yet mellow voice is very distinctive, and
perfect
for ballads. He
has built up an enormous fan base over the decades with his Funk Unit, big bands, and alongside the greats of jazz music.
Nils Landgren Quintet
Landgren has once again reverted to the select band of brothers Wollny,
Lars Danielsson
, and
Rasmus Kihlberg
with the further addition of guitarist
Johan Norberg
who Landgren has performed with on and off for decades. "It is my dream team, and one that I hope will play together for a long time,"
says Landgren of this group. It is also ideal for the approach that Landgren pursued on
Eternal Beauty
: "I wanted to make a really homogenous record - just us playing the simple and beautiful melodies simply and beautifully." The album title indicates the direction that the songs chosen by Landgren, Wollny, Norberg and producer Siggi Loch took: "The music and lyrics had to fit us, and they had to be songs that are eternal for me, personally."
Most of the songs on Eternal Beauty
should resonate with many listeners, with tracks ranging from George Harrison's "Isn't It A Pity" to Mr. Mister's "Broken Wings" on through to "We Don't Need Another Hero", made popular by Tina Turner. He also includes jazz ballads like "One More Angel" from the jazz bassist John Patitucci, and "Another Kind Of Blue" by the New York-based German guitarist Torsten de Winkel. Michael Wollny wrote the title track together with Eva Svensson, Esbjörn Svensson's widow.
Much is left up to this talented team
that Landgren trusts without reservation. Landgren explains, "We did have an idea of how we could play each of the songs, but we didn't prescribe much and we arranged them very sparingly, because with these guys the musical concept arises when we meet. When we start to play, the magic begins."
Michael Wollny - Weltentraum
Official EPK with subtitles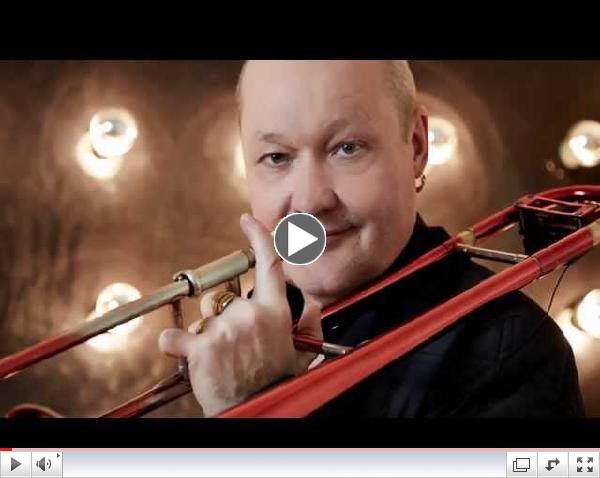 Nils Landgren Quintet
- Eternal Beauty
Michael Wollny Trio · Weltentraum

ACT Music

·

Release Date:

March 25, 2014
Nils Landgren · Eternal Beauty
ACT Music
·
Release Date:
March 25
, 2014