Jazz Connect Conference at APAP|NYC 2014
to Feature Networking and Mentoring Sessions
Jazz Community to Convene

January 9-10, 2014
at Hilton New York Hotel
The
Jazz Connect Conference
at
APAP|NYC 2014
, organized by
JazzTimes
in conjunction with the
Jazz Forward Coalition
, has announced that the event will include two different networking and mentoring sessions. One of the largest gatherings of the professional jazz community, the Jazz Connect Conference will be held
January 9-10, 2014
at the
Hilton New York
in New York City and will feed into the annual
APAP (Association of Performing Arts Presenters) Conference
as well as
Winter Jazzfest
.
Jana La Sorte
of Ambassadora is organizing an "Ask the Experts" networking session in which emerging artists and professionals can meet 1:1 for 10 minutes with various jazz professionals in four categories: Recording, Management & Legal; Booking & Touring; Publicity, Promotion & Airplay; Marketing & Distribution. That session will be held on
Thursday, January 9 at 3:45 pm
. Interested parties should send an e-mail to
jazzconnectnyc@gmail.com
specifying the categories they would like to participate in.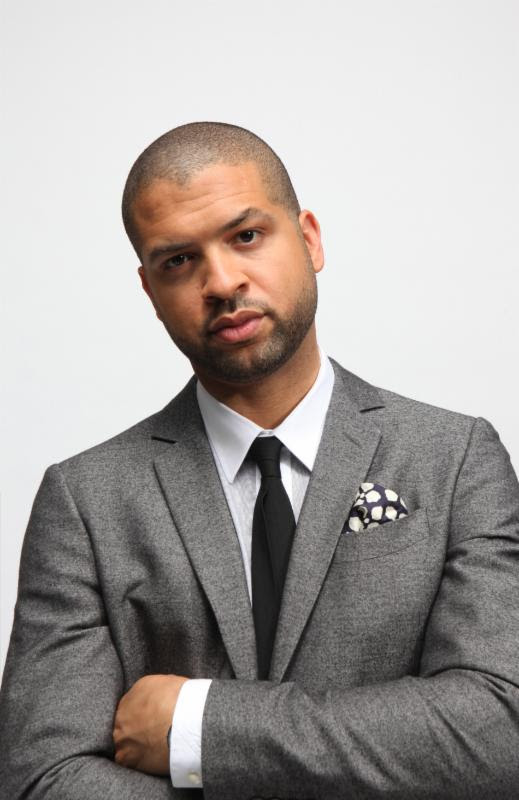 Jason Moran
In addition, the conference program includes a reprise of the "Cutting Through the Clutter" session, in which a panel of esteemed artist development professionals (manager, agent, record label, venue/festival, et al) evaluate artists and their projects - including the music and the marketing. Any artist interested in submitting their music to be part of this session should send a request to
jazzconnectnyc@gmail.com
.
Ben Cameron, Program Director for the Arts at the Doris Duke Charitable Foundation, will be the keynote speaker for the conference. In addition to Cameron's address, the keynote plenary session will feature short inspirational presentations or "solos" by jazz professionals and artists, including Wendy Oxenhorn (Jazz Foundation of America), Eddie Palmieri, Patricia Parker (Arts for Art), Meghan Stabile (Revive Music Group) and Janis Burley Wilson (Pittsburgh Cultural Trust). Focusing on the conference theme of "The Road Ahead," these five soloists will share their experiences and talk about the challenges facing them as well as the jazz community at large.
The rest of the Jazz Connect Conference at APAP|NYC will feature a collection of essential workshops, panels and events held over the course of two days. The conference will bring together a wide cross-section of the jazz community for 12 workshops and 5 plenary sessions, on topics such as: "Navigating Social Media"; "The Role of Education in Presenting Jazz"; "The New Paradigm for Record Labels"; "Radio Airplay & Promotion 101"; "Jazz Grantmaking"; "Expanding the Language of Jazz"; "Engaging the Jazz Media Gatekeepers"; "New Models and Streams for Presenting Jazz" and other timely and engaging subjects. Moderators and panelists include an impressive cross-section of artists and professionals. For a complete schedule, visit the
conference website
.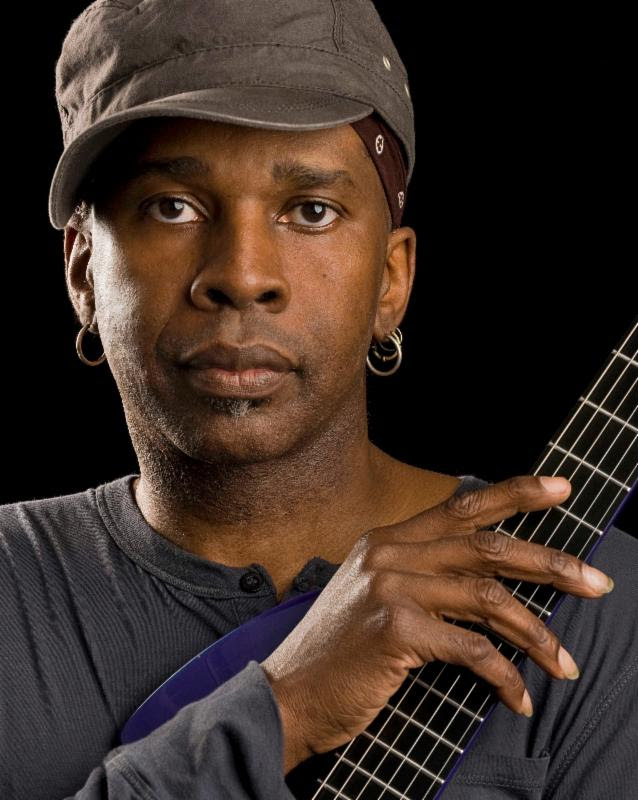 Vernon Reid
Pre-registration is only $100 until
December 23
, with additional discounts offered to members of various organizations. Registration is free for APAP members, although they must pre-register at
www.jazz-connect.com
.
Attendees can get a special discount at the host hotels for the APAP|NYC conference, but must go through the
APAP|NYC website
. The Jazz Connect Conference is part of "January in NYC is the Place to Be for the Performing Arts," celebrating the unmatched convergence of performing arts professionals, audiences, and events in New York City. Every January over 45,000 people from around the globe flock to New York City for public festivals and industry gatherings, featuring over 1,500 performances by thousands of world-class artists of all disciplines and genres, including world music, theatre, dance, jazz, and more. For more information, visit
www.januaryNYC.org
.
###
About the Association of Performing Arts

Presenters
The Association of Performing Arts Presenters, based in Washington, DC, is the national service and advocacy organization dedicated to developing and supporting a robust performing arts presenting field and the professionals who work within it. As a leader in the field, APAP works to effect change through advocacy, professional development, resource sharing and civic engagement. APAP is a nonprofit 501(c)3 organization governed by a volunteer board of directors and led by President & CEO Mario Garcia Durham. In addition to presenting the annual APAP|NYC conference- the world's leading forum and marketplace for the performing arts (

Jan. 10-14, 2014

)-APAP continues to be the industry's leading resource, knowledge and networking destination for the advancement of performing arts presenting.
About the Jazz Forward Coalition
The Jazz Forward Coalition (JFC) is a consortium of industry leaders focused on enhancing jazz's vitality and cultural relevance for audience development. JFC is focused on developing programs and platforms to support its two central themes of advocacy and infrastructure. By providing a global voice, JFC will cultivate opportunities to motivate growth for current and future generations to expand jazz's cultural footprint. On the web at www.jazzforwardcoalition.com.
JazzTimes is America's preeminent jazz magazine providing irreverent, uncompromising and often provocative coverage of the American jazz scene. Relying on an award-winning editorial staff, JazzTimes encompasses special themes, directories, comprehensive news reports and an extensive music review section. JazzTimes is a must-read for the jazz enthusiast. On the web at www.jazztimes.com.